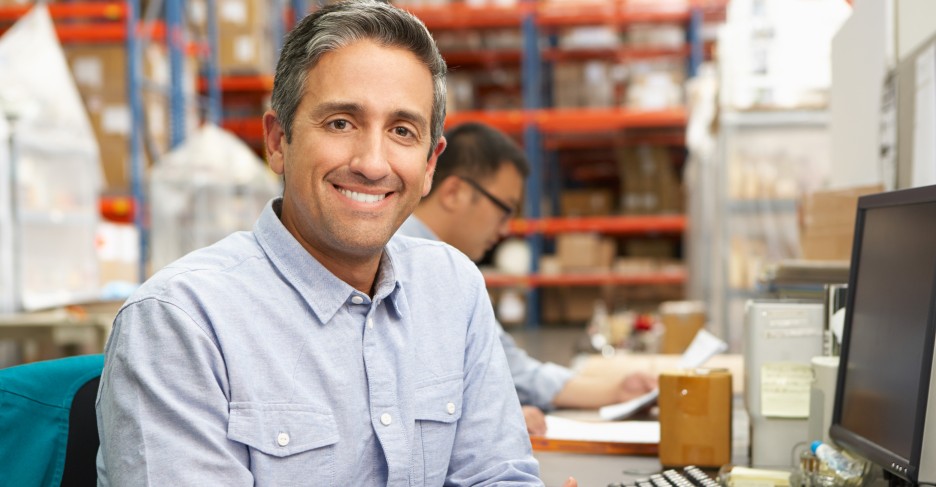 Business Banking Philosophy
You'll find that our business banking philosophy is unique.
That's because it's formulated from the customer's perspective rather than the bank's. We first and foremost make sure we're looking out for you and your business.
That's how we've always done business and we're not about to change what has worked successfully for more than 80 years.
Unlike our competitors, Bank of Utica offers business banking customers:
Immediate access to all of our decision makers, in person with or without an appointment, or by phone—and no one will ask you who's calling.
The advantage of working with the same loan officer year after year, thanks to our staff's longevity. Half our employees have been with us more than twenty years.
The ability to obtain quick loan decisions, made every day by local staff who actually know you and your business.
Freedom from excessive red tape, unnecessary requirements, and onerous immutable policies.
Peace of mind that you can count on us to be with you in good and bad economic times. We have never cut off credit when the national markets are in turmoil.
Listen to our Business Banking radio clips, take a look at our Business Deposit Accounts, then stop in and visit with Brian Loughlin, Executive Vice President of Business Banking Operations, or call him at (315) 797-2700 ext. 242 to find out how we can lend a hand.
No one does business banking better. It's one more reason why we're...