Allpoint Network of Nationwide ATMs
We understand how important it is to have accessibility to your money when you need it. That's why Bank of Utica has teamed up with the Allpoint Network to allow our customers access to over 55,000 Surcharge-free ATMs all across the US and even in some other countries*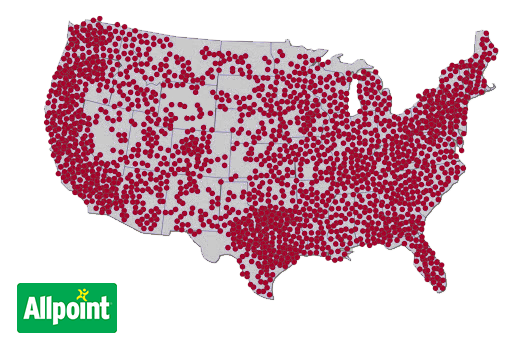 How will I know for sure the ATM I am using is an Allpoint ATM?
There should be an Allpoint logo located on the ATM. If there isn't one, you can visit the Allpoint website, http://www.allpointnetwork.com, and use their ATM locator.
Not by a computer? Download their mobile app: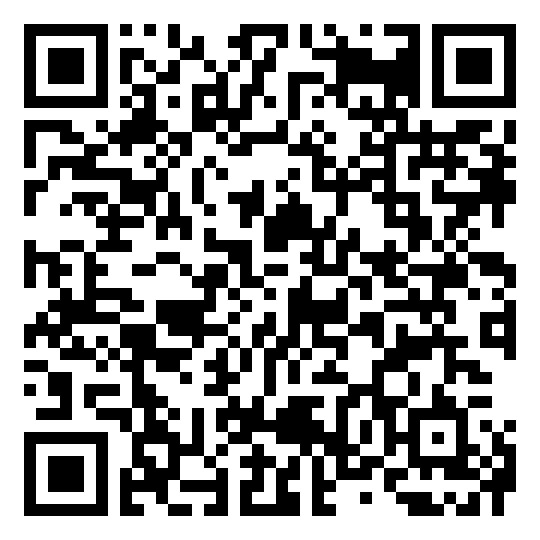 Android®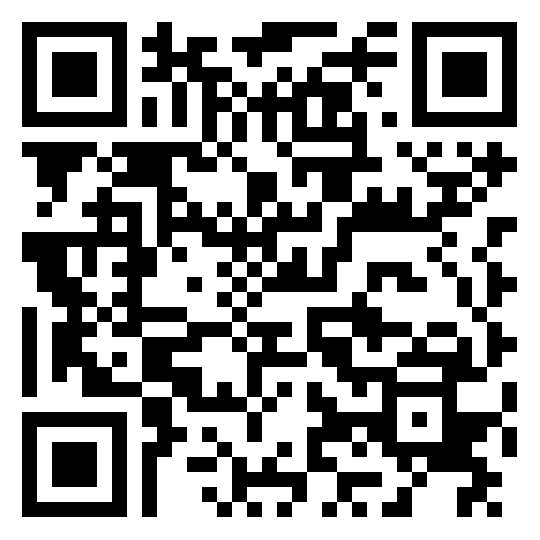 iPhone®
What if I get a warning screen that says I will be charged a surcharge fee?
Some owners of ATMs charge a fee to make a withdrawal. If so, you will see a screen that requests you to select "yes" to accept the fee. To allow the transaction to go through, you must select "yes" to accept the fee. However you will not actually be charged a fee on your account.
What if a fee actually shows up on my account?
It is possible a fee could actually appear on your account. The reason for this is that the venue with the ATM you made a withdrawal at, recently decided to no longer be a part of the Allpoint Network, and that www.allpointnetwork.com had not yet dropped them from their list of participants. If this happens, we apologize for the inconvenience, and would request you call us to let us know, and then we would immediately refund the charge.
Barneveld
Rite Aid 8052 State Rte 12

Canastota
Sunoco 2188 Tag Rd
Rite Aid 423 S Peterboro St

Chittenango
Walgreens 1365 W Genesee St

Clinton
CVS 39 Meadow St.

Herkimer
Rite Aid 205 S Caroline St

Ilion
Rite Aid 4 Central Plaza

Little Falls
CVS 625 E. Main St.

Marcy
Dunkin Donuts 9221 River Rd

New Hartford
Rite Aid 4854 Commercial Dr
Rite Aid 40 Kellogg Rd
Target 1 Sangertown Sq
Walgreens 49 Kellogg Rd
Walgreens 4855 Commercial Dr

NYS Thruway
Speedway 5365 State Rte. 233
Old Forge
Tow Bar Inn 3065 State Rt 28
Tony Harper's 3062 Main St
Daikers 161 Daikers Cir

Oneida
Rite Aid 104 Genesee St

Rome
King Pin Lanes 7157 E. Dominick St.
Rite Aid 405 Erie Blvd W.
Speedway 1910 Black River Blvd.
Walgreens 201 S James St.
Walgreens 201 S James St

Utica
Parkway Drugs 350 Leland Ave.
Parkway Drugs 1256 Albany St.
Parkway Drugs 485 French Rd.
Rite Aid 1924 Genesee St.
Speedway 148 N Genesee St.
Speedway 2639 Genesee St.
Walgreens 1750 Genesee St.
Walgreens 1143 Mohawk St.
Walgreens 208 Herkimer Rd.

Waterville
CVS 139 Main St. E

Whitesboro
Rite Aid 141 Oriskany Blvd

Yorkville
Speedway 826 Oriskany Blvd
Speedway 1500 Commercial Dr.
ATM Availability subject to change at any time.  For an up-to-date list, please visit the Allpoint ATM Locator page. 
Remember to review our ATM Safety Tips to best protect you and your account.
Have questions about Allpoint? Email us or call our Checking Account Department at 315-797-2761. To find out more, review our Electronic Funds Transfer and Quickdraw VISA Debit disclosure.
*Please notify our Checking Account Department and provide the specific name(s) of the U.S. states or international countries you will be traveling to and the dates you will be traveling. Debit card access is not permitted in all foreign countries – please contact us for the list of available countries.