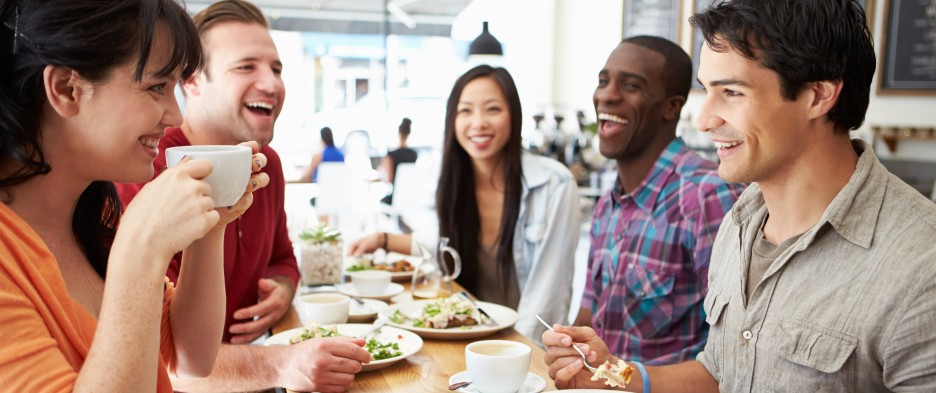 We understand how important it is to have a simple, convenient and secure way to send and receive money. With Popmoney, a person-to-person (P2P) social payment solution that is included in our Online Bill Payment service, you can send and receive payments as easily as sending an email or text, making it just as easy to pay a person as it does to pay a bill.
How It Works:
Send money
All you need to send money is the recipient's email address, mobile phone number or bank account information (bank routing number, account number and account type). Your recipients will receive an email or text message letting them know they have been sent money and the steps they need to take to have it deposited directly into their own bank account.
Receive money
You'll receive an email or text message telling you someone sent you money and the steps needed to have it deposited directly into your own bank account.
How Can I Use Popmoney?
There are a lot of good reasons to use Popmoney:
Send money to children at college
Send a gift to family and friends
Reimburse friends for that fun outing
Pay your babysitter, lawn care provider or cleaning service
Pay rent to your landlord or roommates
Pay club or association dues
Send birthday, holiday or special occasion gifts using Make it Special email cards
How Much Does Popmoney Cost?
Nothing. It's FREE.
How Do I Sign Up for Popmoney?
When you have online and mobile banking access to a Bank of Utica Checking, Savings or Money Market Account, and have access to our Bill Pay service, you can use Popmoney.
Get Started
Once you log in to online banking, locate the Payments tab on the top of the page. Once the Bill Payment screen appears, click the Popmoney tab. Then, just enter in the recipient's name, how much you would like to send them, the date and the payment method. It's that easy!
For more information, visit our Online Education.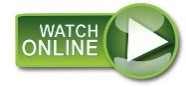 Back to Electronic Banking for Personal Banking.