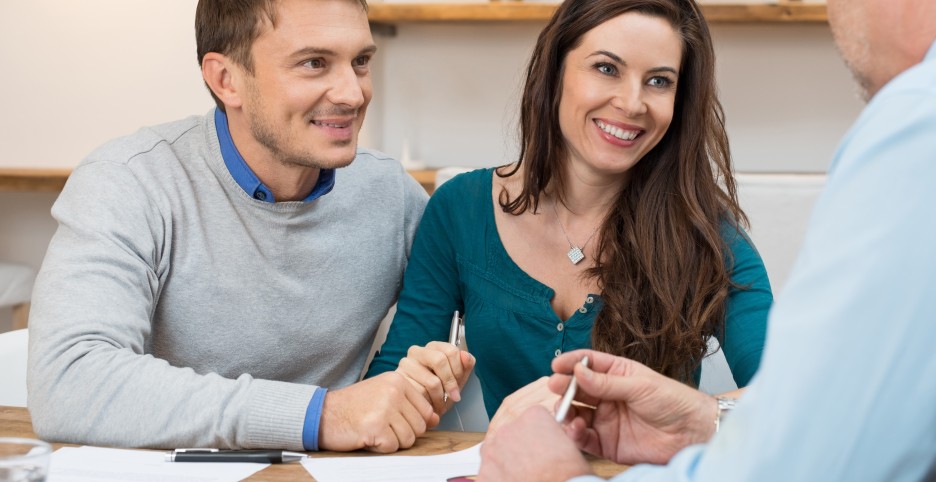 We are a full service bank and maintain our traditional sense of doing business. We invite you to come in and take advantage of these great products and services here at the Bank.
Need a secure place to store something?
We have Safe Deposit Boxes!
Are you in the need of an official check?
We have Money orders, Treasurers Checks, and can even certify your own check.
We also offer:
Foreign Currency Exchange
Notary Public Services
Medallion Signature Guarantees
Automatically Deducted Loan Payments
Check Protests
We will redeem your U.S. Savings Bonds right here in the Bank.
With Bank of Utica, you have a community bank with history, strength and stability that has been serving the Mohawk Valley for more than 80 years. Let us help you make your banking experience great.