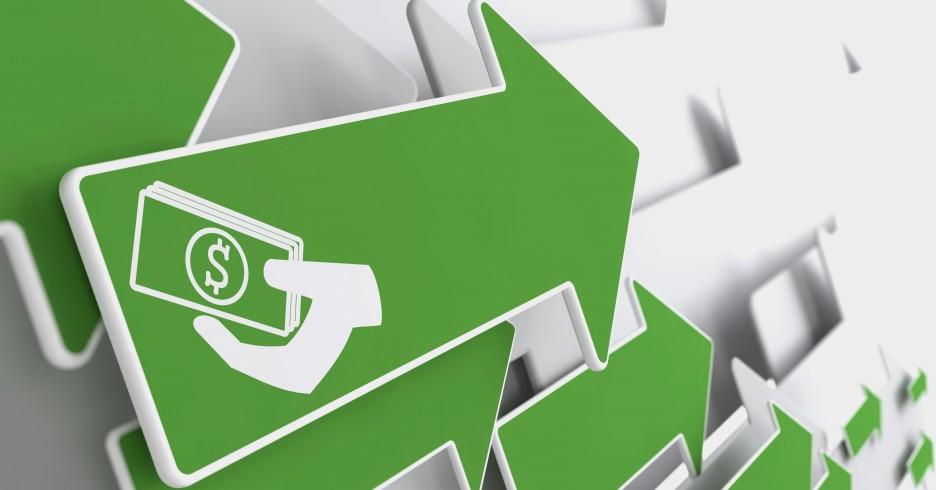 With today's busy lifestyles, we are always looking for ways to save time. Instead of taking time out of your day to make a special trip to the bank to cash a check on payday, why not consider Direct Deposit? You can have your Social Security, payroll, pensions and any other payments you regularly receive directly deposited into your Bank of Utica account.
It's FAST—The funds are in your account and ready to use on your payment day.
It's SAFE—You don't have to worry about your check being lost or stolen.
It's RELIABLE— You can count on your payment always being on time.
And for added convenience, you can then withdraw funds by making purchases with your QuickDraw® ATM/debit card, pay your bills using Online Bill Payment, and manage your accounts using Online Banking.
It's easy to sign up for Direct Deposit. If you receive Social Security or some other government payments, we can do it for you. If you're interested in having other payments automatically deposited, contact your employer or other payer and they can easily set it up for you.
Have questions about Direct Deposit? Email us or call our Personal Banking Department at (315) 797-2700 ext 264.